Driveway Paving – Professional Pavers Installation Auckland

Are you looking to spruce up your driveway? Have you been considering getting it paved, but don't know where to start? Look no further than Auckland Paving Pros! They provide high-quality paving services that will make sure your driveway looks as good as new.
From asphalt driveways to concrete surfaces, these experienced professionals can do the job quickly and efficiently. With a team of experts who are dedicated to delivering top results, they take pride in their work and strive for complete customer satisfaction. Not only will they get the job done right the first time around, but they'll also help save you money by offering competitive rates.
So if you're ready to upgrade your driveway, don't waste any more time – contact Auckland Paving Pros today! Their knowledgeable staff is standing by and eager to help bring your vision into fruition. You won't regret investing in their quality service!
FREE INSTANT QUOTE!
Get a FAST Response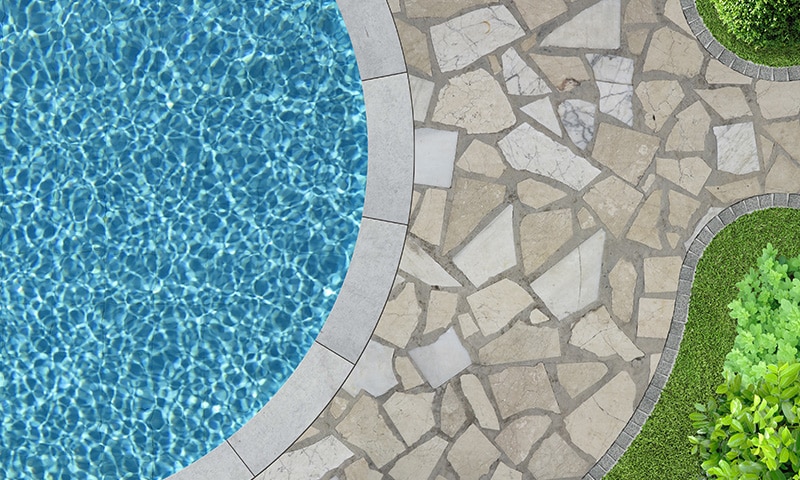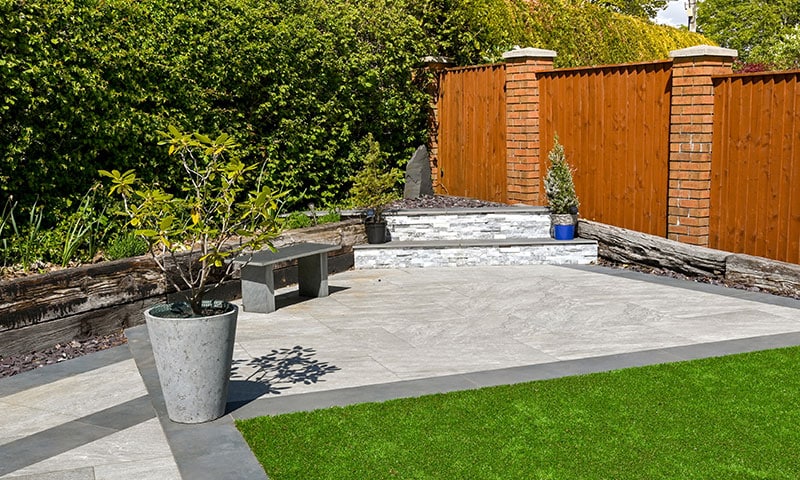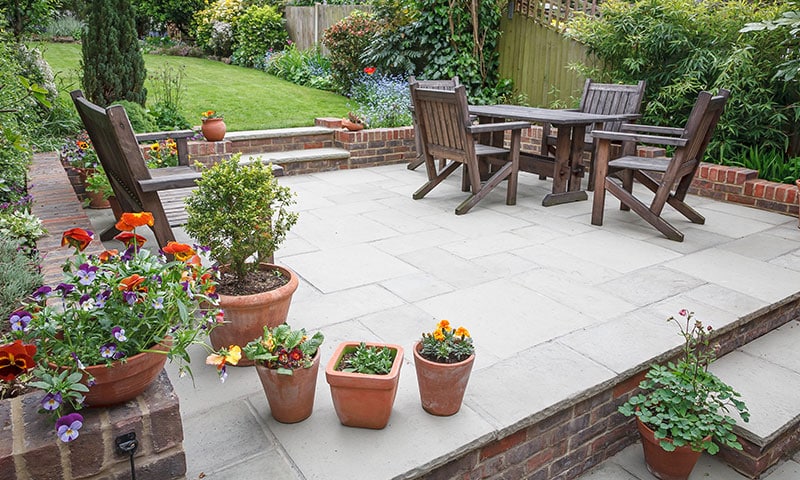 Benefits Of Driveway Paving
When it comes to driveway paving, there are a lot of great benefits. It can increase the value of your home and make it look more aesthetically pleasing – not to mention that you won't have to worry about potholes or cracks! What's more, professionally installed driveways last longer than DIY alternatives and require less maintenance in the long-term.
Plus, when you invest in Auckland Paving Pros for your driveway needs, you're getting top notch quality at competitive prices. Their experienced team has years of experience with all types of residential and commercial paving projects, so they know exactly how to get the job done right the first time. And because they use only premium materials, you'll be able to enjoy lasting results for years down the road.
With these advantages in mind, let's take a closer look at what goes into driveway paving…
Steps Involved In Driveway Paving
When it comes to driveway paving, there are several steps that need to be taken. I'm going to break down the process for you so that you can understand what's involved:
Clearing and grading of existing surface: This involves removing any topsoil or vegetation, as well as ensuring a level base with good drainage.
Hauling in materials needed for installation: This includes gravel, sand, pavers and other necessary construction supplies.
Installing the foundation layer: The first layer is usually made up of compacted gravel which acts as a stable base.
Laying the paver stones on top of this bedding material: Once all the pavers have been laid out correctly and securely fixed into place, an additional thin layer of sand is placed over them before compaction takes place.
These are just some of the important steps involved in getting your driveway paved by professionals. It's vital that each step is completed properly to ensure long-lasting results. That being said, having Auckland Paving Pros do the job will guarantee exceptional results – no matter how big or small your project may be! Now let's take a look at the services they offer…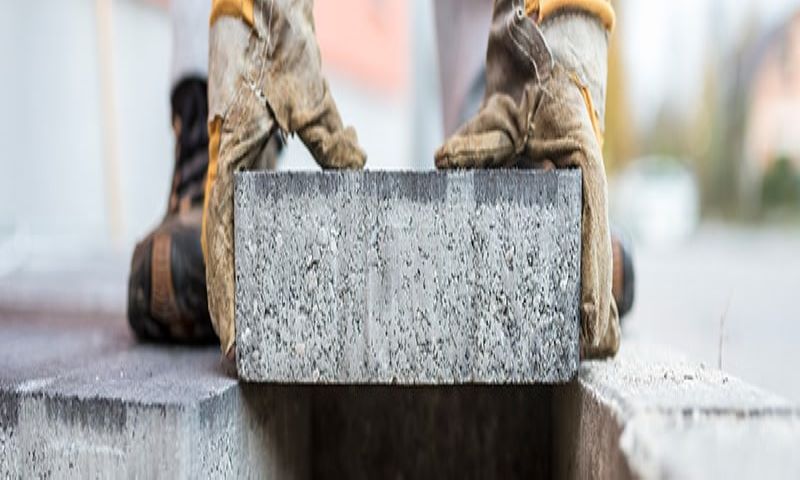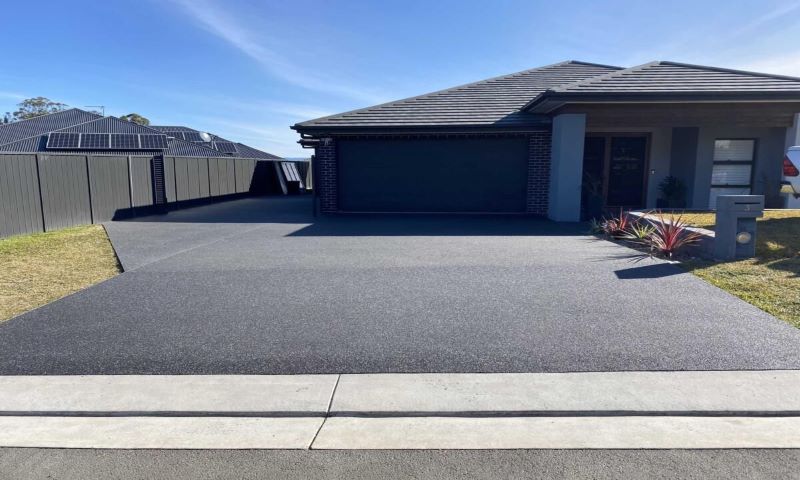 Services Offered By Auckland Paving Pros
When it comes to driveway paving, Auckland Paving Pros are the experts. They offer a range of services that make sure you get the best quality pavement for your home and budget. Here are some of their amazing offerings:
1) Auckland Paving Pros provide installation services for both concrete and asphalt driveways. This includes excavation, grading, base preparation, laying and compaction.
2) Their maintenance services include patching up cracks or potholes in existing asphalt surfaces as well as sealcoating which can extend the life of your driveway significantly.
3) If you're not looking to install an entirely new driveway but still want something more aesthetically pleasing, they also provide resurfacing options such as stamped overlays or coloured finishes.
Auckland Paving Pros have all the tools and expertise needed to take care of any kind of residential paving job – big or small! With these great services at hand, let's now look into how we can ensure our pavements last long with proper maintenance.
Tips For Maintaining Your Driveway Pavement
Maintaining your driveway pavement is an important part of ensuring it lasts for many years to come. Regular care and maintenance can help keep your driveway looking like new, so here are a few tips on how best to look after it.
First, ensure you clean up any oil or grease spills that may have occurred as soon as possible – these stains become more difficult to remove the longer they sit there. Secondly, sealcoat regularly to protect against water damage and wear; this should be done approximately every two years depending on use and weather conditions in your area. Thirdly, repair any cracks with asphalt patching material as soon as possible before the problem gets worse; even small cracks left unattended can quickly develop into large potholes. Finally, sweep away debris such as leaves and sticks from the surface of your paving job at least once a month.
These simple steps will go a long way towards keeping your paved driveway looking great all year round! Now that we've discussed some tips for maintaining it, let's take a closer look at what needs to be done before starting work on your driveway paving project.
Steps To Take Before Commencing Driveway Paving
Before you begin to pave your driveway, there are some steps that you should take. First of all, you need to plan out the area and make sure everything's in order. You'll want to measure the space so you know how much material is needed for the job. This will help ensure that it gets done right, saving time and money later on.
Next, be sure to prepare the surface before starting any paving work. This includes cleaning up any existing debris or loose dirt, as well as making sure there aren't any large cracks or holes in the ground which could cause problems during installation. Finally, consider hiring a professional Auckland paving company like Auckland Paving Pros who have years of experience when it comes to this type of work. They can provide advice on what materials are best suited for your project and guide you through every step of the process from start to finish.
Taking these few simple steps beforehand will give you peace of mind knowing that your driveway paving project goes smoothly and looks great!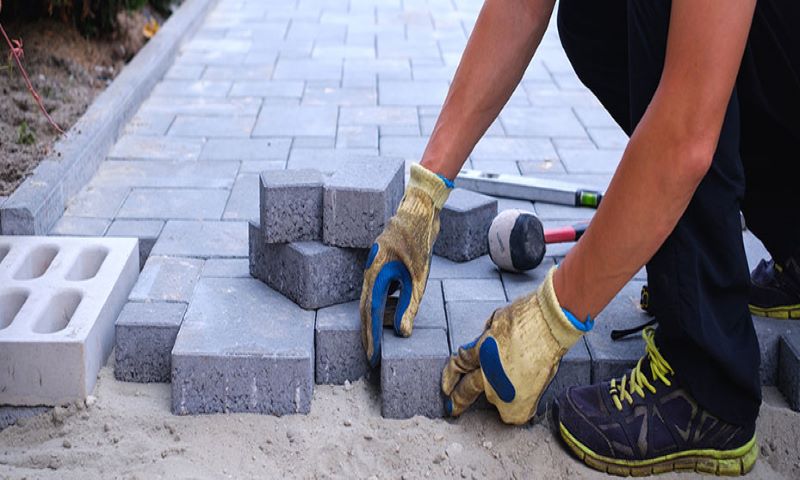 Frequently Asked Questions
How Long Does Driveway Paving Typically Take To Complete?
I'm sure you're wondering how long it takes to get your driveway paved. Well, the answer depends on a few factors. It could take anywhere from one day to several weeks for the entire job to be completed. The size of the area being paved and the complexity of the design are major determining factors when it comes to timeframes.
For example, Auckland Paving Pros have an average timeframe of 3-5 days for a typical residential driveway installation with standard patterns or designs. However, if there's something more complex such as intricate brickwork borders or some type of elabourate pattern then this will naturally result in additional work hours and therefore an extended timeline for completion. In these cases, Auckland Paving Pros can provide detailed estimates so that customers know exactly what they should expect before the project begins.
So while there is no one definitive answer as to how long it may take to complete a driveway paving job, rest assured that Auckland Paving Pros are experienced professionals who strive to ensure both quality and timeliness throughout their projects!
What Type Of Materials Are Typically Used For Driveway Paving?
I'm sure you're wondering what type of materials are typically used for driveway paving. Well, there's a lot that goes into it! Depending on the size and shape of your driveway, as well as how much traffic it gets, certain materials might be better suited than others. Generally speaking, asphalt is one of the most common types of material used for driveway paving. It's durable enough to withstand heavy vehicles and inclement weather conditions while remaining relatively inexpensive to install and maintain.
Concrete is another popular choice when it comes to driveway paving. It can provide a smoother surface with less maintenance requirements over time compared to asphalt or gravel driveways – but also has significantly higher upfront costs due to its labor-intensive installation process. Additionally, other options such as cobblestones and pavers may also be considered depending on your budget and aesthetic preferences. Ultimately, whatever material you choose should take into account these factors in order to ensure long-lasting results from your new paved driveway!
Are There Any Additional Services Offered By Auckland Paving Pros Aside From Driveway Paving?
When it comes to driveway paving, you want the best of the best. That's why Auckland Paving Pros are so sought after. But did you know that they offer more than just driveway paving?
Yes! Aside from their amazing services for driveways, Auckland Paving Pros also provide a range of additional services. These include things like patio and path creation, car park resurfacing and sealing, as well as repairs and maintenance on existing structures. So not only can they help create your perfect driveway, but they can maintain it too – allowing you to enjoy it for years to come.
What's even better is that all of Auckland Paving Pro's work is backed by their warranties – providing peace of mind with every job. This makes them an obvious choice when looking for reliable professionals in the area who will deliver top-notch results without compromise.