Auckland Paving Services – Professional Paving Installation Auckland

At Auckland Paving Pros, we understand the importance of delivering quality products and reliable services at an affordable price. We are committed to helping you create beautiful outdoor spaces with durable pavements designed for lasting performance and aesthetic appeal. By utilizing advanced technology, innovative techniques, and premium materials, we ensure that each project is completed according to the highest standards. Whether it's a residential or commercial property, we have the experience necessary to bring any paving concept into reality.
Driveway Paving – Auckland Paving Services
At Auckland Paving Pros, we specialize in driveway paving and repair. Our experienced team ensures that your pavement remains reliable for years to come. We can provide a range of services, from minor repairs to full installation.
We offer various materials for our clients to choose from – concrete or asphalt being the most popular options. Depending on the size and shape of your property, as well as any specific needs you may have, we'll help you determine what type is best suited for your project.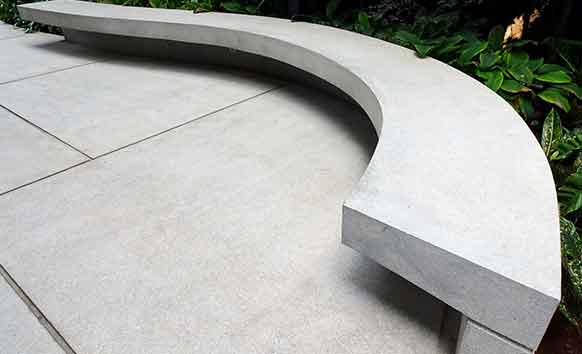 Pool Deck Paver Installation
Our pool deck paver installation services provide a great way to add beauty, safety and value to your outdoor living space. We can help you choose the materials that best suit your needs while providing expert craftsmanship for a unique look. 
We also take into account factors such as drainage, slope, soil conditions and existing structures in order to create an eye-catching yet functional area around your pool or spa. With our high quality products and professional installation techniques, we guarantee a beautiful result that will last for years to come. Whether you're looking for a traditional or modern style, we've got it covered!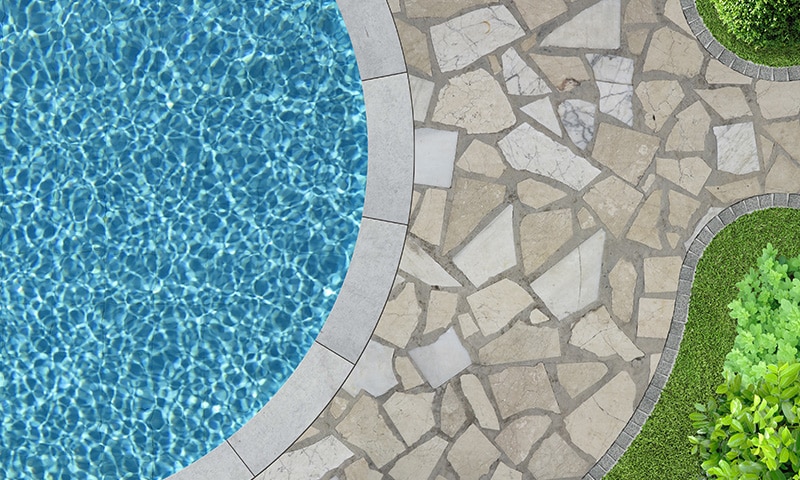 Patios – Auckland Paving Services
From driveways to patios and pathways, Auckland Paving Pros can help you with all your paving needs. Our team of experts are experienced in providing a wide range of services for any kind of pavement job—from repairs to new installations. We ensure that our work is done quickly and efficiently, so you don't have to worry about the quality or longevity of your project.
When it comes to patio and pathway paving, we offer an even wider selection of options. Whether you're looking for brick, stone, gravel, concrete or asphalt pavements, we've got something that will fit perfectly into your outdoor space.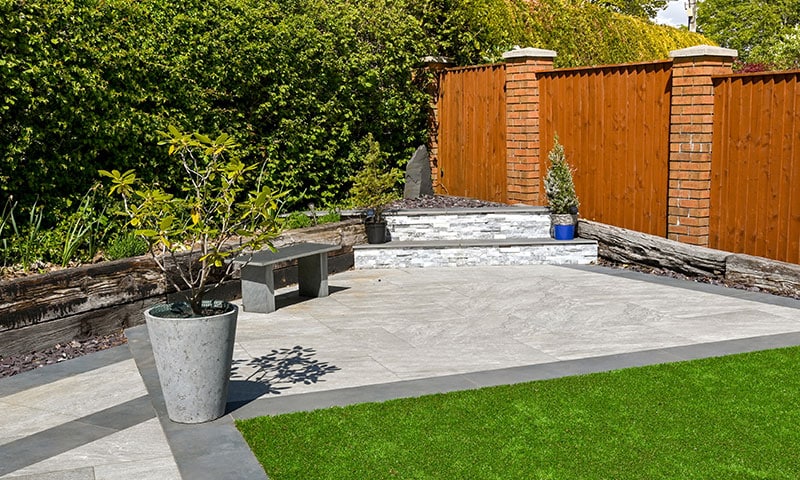 Retaining Wall Installation
Retaining walls are an important feature of many properties, and Auckland Paving Pros can help you build the perfect one. Our team is experienced in constructing all types of retaining walls to ensure that your property remains safe and attractive. We use high-quality materials and take great care when building a wall so that it lasts for years.
Our approach starts with understanding your needs – whether you're looking for a more decorative option or something functional, we'll discuss what will work best for your space. We then move on to selecting materials, such as concrete blocks or bricks, depending on the size and style of the wall. Once construction begins, our skilled workers will make sure everything is perfectly aligned and properly secured. Afterward, we'll provide advice on how to maintain your new wall so that it looks its best over time.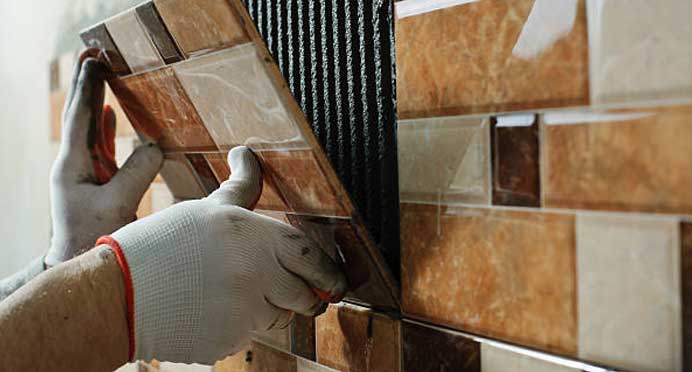 Fire Pits
When it comes to outdoor living, fire pits are one of the most popular features. Paving can add a unique and appealing touch to your fire pit area, giving you a functional and attractive space in which to gather with family and friends.
At Auckland Paving Pros we specialize in creating custom designed fire pits that will suit any budget or style preference.
Our experienced pavers have years of experience crafting beautiful patios, decks and walkways around these special areas. We use only the highest quality materials to ensure each project is completed safely and efficiently for long-term durability and enjoyment.